Tour #1 – Monday 19th December 2022
Highlights of the tour:
Come with us on our ever so popular, cherry trail tour. This year we have a new itinerary prepared for you, but don't worry some of your favourites are still here to stay. Start the day with a Devonshire morning tea at Paracombe Premium Perry and enjoy the morning tranquillity. Head onto purchase your Christmas cherries at Torrens Valley Orchards. Enjoy lunch at the Old Mill Hotel in Hahndorf before making our way to the Hahndorf Fruit & Veg where you can start shopping for that all important family holiday……Christmas!!
---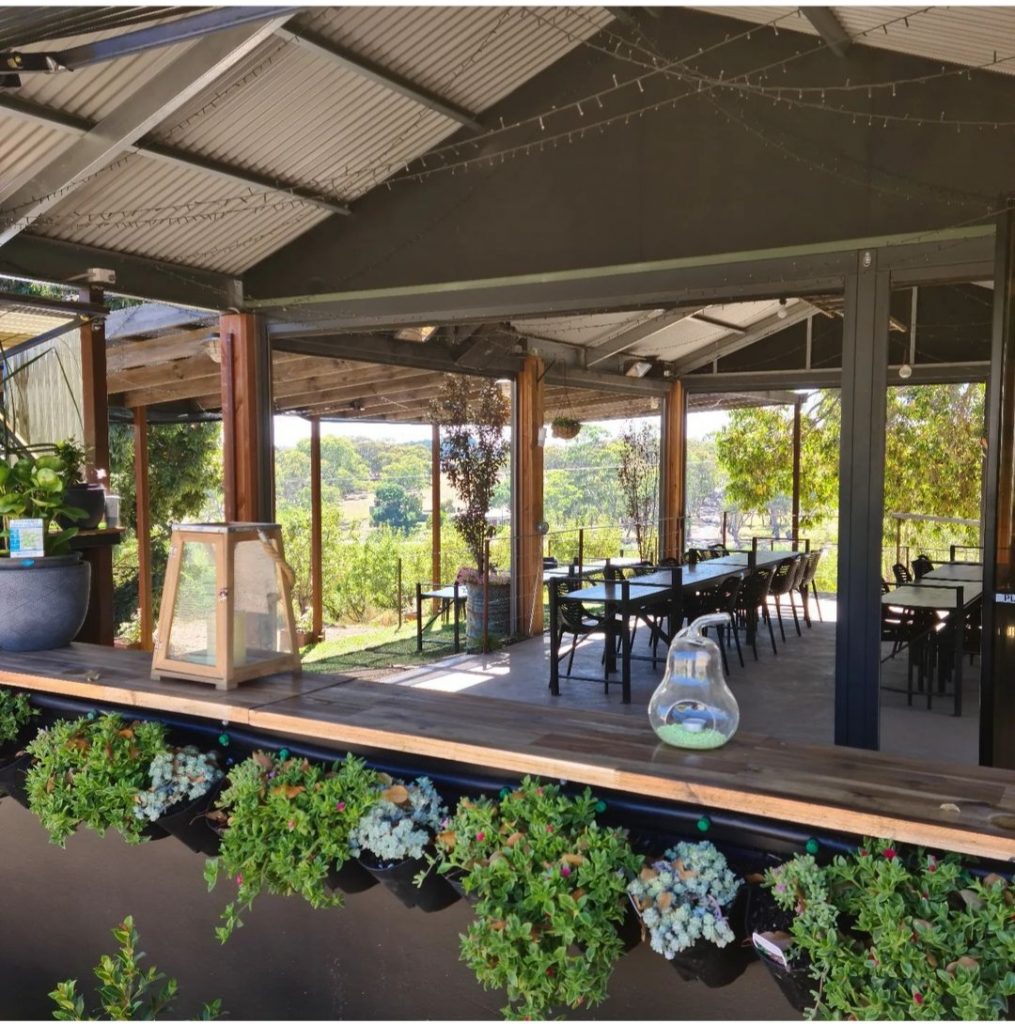 Tour includes:
« Devonshire morning tea at Paracombe Premium Perry
« Lunch at Hahndorf Old Mill
« Visit to Hahndorf Fruit & Veg
« Fully escorted with a tour host
Details:
« Depart Bus Stop 42 Beovich Rd Ingle Farm at 8:45 am
« Depart Adelaide Convention Centre, North Tce. at 9:30 am
« Arrive back at Adelaide Convention Centre at approx. 4:00 pm
« Arrive back at Bus Stop 42 Beovich Rd at approx. 4:45 pm
Location

Departs from Bus Stop 42 Beovich Rd Ingle Farm then from Adelaide Convention Centre, North Tce
Cost: $110 per person