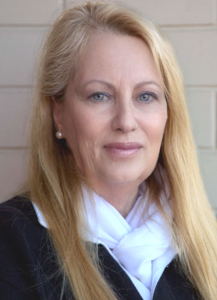 Hello to all our travel friends, both old and new. My name is Valerie and my husband Rex and I have been hosting tours for Eureka Tours since January 2019, however I have been hosting tours for Eureka since 2014. We are kept very busy with 4 children and 7 grandchildren, which we take travelling as much as possible. (Let them catch the bug at an early age). I have loved travelling all my life and have been privileged to travel to many parts of the world and importantly, most of beautiful Australia. I have a sign in my office that says "Travel is the only thing you buy that makes you richer", how very true. My early years were spent growing up on a farm at Pinery and then lived in Adelaide since my late teens. We are very lucky to be surrounded by our wonderful staff/friends in Ronda, Jovana and Pam. We have made some wonderful friendships with our passengers over the years. I hope to see you soon so I can show you some more of this truly amazing country that we are lucky enough to live in.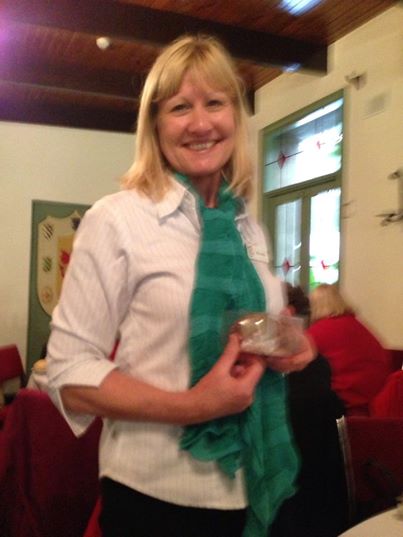 Hi, my name is Ronda and I have been hosting tours and working with Eureka Tours for over 10 years. My two great passions in life are my family and travelling. I have two adult children, their partners and four beautiful grandchildren, two boys and two girls. I have gone from playing with cars and trucks in the sandpit and catching lizards, to having tea parties with teddy bears and playing shop. I'm the oldest kid sliding down the slippery dip in the playground by about 50 years. I also love travelling both in Australia and overseas and that's why I love my job so much. I get to meet wonderful people when I'm hosting tours and show them our amazing country. I've made some terrific friends through my travels and tours and hope to make many more on future tours.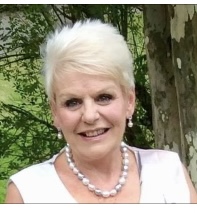 Hi Fellow lovers of travel, this year I will have been married to my husband Alan for 48 fabulous year. We have two adult sons and currently a 2 1/2 year old grandson (the joy of our lives).I have inherited the love of travel from a very early age and have always been interested in different places, people and cultures. I have also worked as a flight attendant for TAA in the early 70's. We have been blessed to have travelled extensively, both overseas and throughout this amazing country. Although we have taken hiatus from overseas travel the past few years, we are not yet done with exploring this incredible planet. I was lucky enough to be lured out of retirement by Valerie and joined the Eureka team in May'22. I have known Valerie for 40 years (Rex, slightly less) a great friendship that began when our eldest sons went to kindy together. I look forward to assisting you all with your travel plans and making your Eureka Tour a memorable and enjoyable one.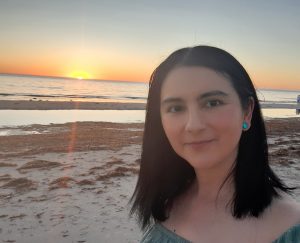 Hello my name is Jovana, I'm a married mum of two beautiful kids.  I love travelling and in 2019 I completed my Certificate 3 in Travel.  I Have been a stay at home mum for almost 11 years and whilst I've enjoyed that role immensely, I am grateful and excited to be given the opportunity to work in the travel industry and to also be part of the team at Eureka Tours.  I look forward to assisting you in making your touring with us a memorable and fun experience.