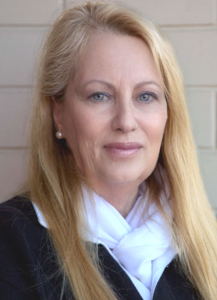 Hello to all our travel friends, both old and new. My name is Valerie and my husband Rex and I have been hosting tours for Eureka Tours since January 2019, however I have been hosting tours for Eureka since 2014. We are kept very busy with 4 children and 6 grandchildren between us, which we take travelling as much as possible. (Let them catch the bug at an early age). I have loved travelling all my life and have been privileged to travel to many parts of the world and importantly, most of beautiful Australia. I have a sign in my office that says "Travel is the only thing you buy that makes you richer", how very true. My early years were spent growing up on a farm at Pinery and then lived in Adelaide since my late teens. We are very lucky to be surrounded by our wonderful staff/friends in Ronda, Peta and Jovana and we have made some wonderful friendships with our passengers over the years. I hope to see you soon so I can show you some more of this truly amazing country that we are lucky enough to live in.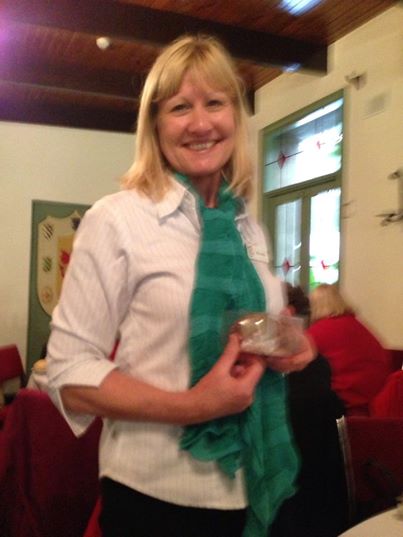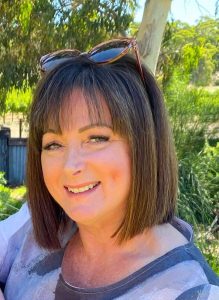 Hello my name is Peta. I am married and have 2 grown children & 4 beautiful grandchildren. My family and my 2 French bulldog puppies keep me very busy. My husband has vintage motorcycles and we also have a classic car we enjoy taking out on sunny days. I have worked for Valerie and Rex in different capacities over the past 20 years and am now delighted to be part of the Eureka Tours family. I look forward to chatting with you and assisting you with any tour bookings or queries you may have.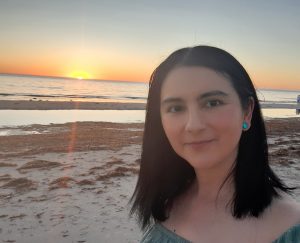 Hello my name is Jovana, I'm a married mum of two beautiful kids.  I love travelling and in 2019 I completed my Certificate 3 in Travel.  I Have been a stay at home mum for almost 11 years and whilst I've enjoyed that role immensely, I am grateful and excited to be given the opportunity to work in the travel industry and to also be part of the team at Eureka Tours.  I look forward to assisting you in making your touring with us a memorable and fun experience.