Friday 21st October 2022
Highlights of the tour:
It all began in 1998 when a block of land with a 500,000 gallon concrete tank in the middle was purchased. It has now been transformed into a home with an amazing garden that can be viewed from anywhere within the house, this is now known as "Tickle Tank". Enjoy a Devonshire morning tea, then a tour and talk by Irene the lovely lady that made this all possible. We will head to the beautiful German town of Hahndorf, giving you time to purchase your lunch and to browse in the shops, before making our way to the former historical Johnston Brewery state heritage sight that has now been transformed into a beautiful eye catching plant nursery with homewares and even a garden café to sit and have a cuppa, whilst listening to the birds chirping.
---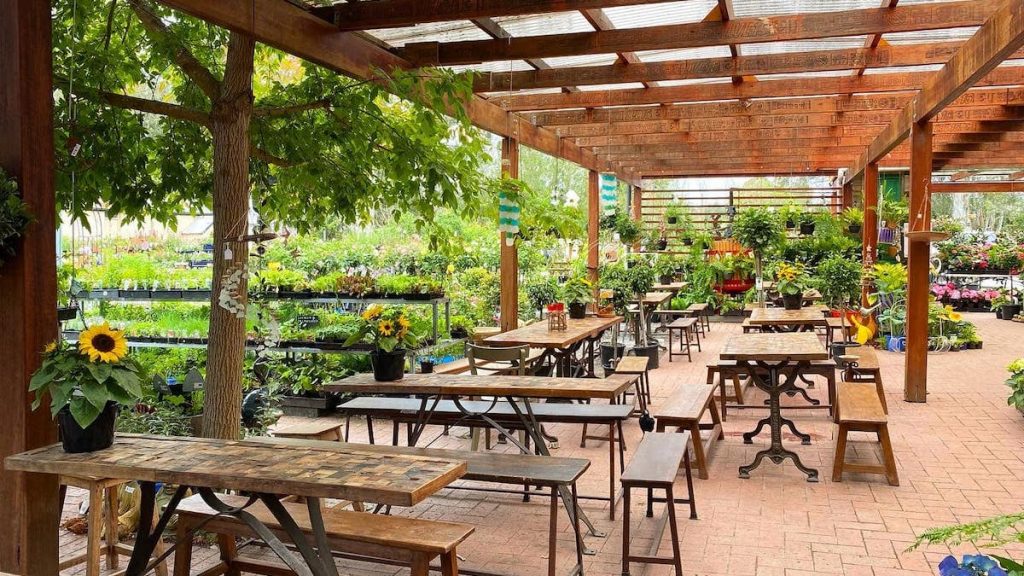 Tour includes:
« Please note – Lunch at your own expense today
« Entry to Tickle Tank with Devonshire Morning tea
« Visit to Karkoo Nursery Oakbank
« Fully escorted with a tour host
Details:
« Depart Bus Stop 42 Beovich Rd Ingle Farm at 8:30 am
« Depart Adelaide Convention Centre, North Tce. at 9:15 am
« Arrive back at Adelaide Convention Centre at approx. 4:15 pm
« Arrive back at Bus Stop 42 Beovich Rd at approx. 5:00 pm
Location

Departs from Bus Stop 42 Beovich Rd Ingle Farm then from Adelaide Convention Centre, North Tce
Cost: $97 per person