Monday 27th November 2023
Highlights of the tour:
Step back in time to the late 1800's and early 1900's when you visit Martindale Hall. Roam freely throughout this exquisite mansion which is rumoured to have had fourteen servants, four of which lived in the hall and were made to be on call twenty four hours a day, all for only two people. After having had time to admire the grandeur of this mansion we will head over to Riverton for a two course lunch.
---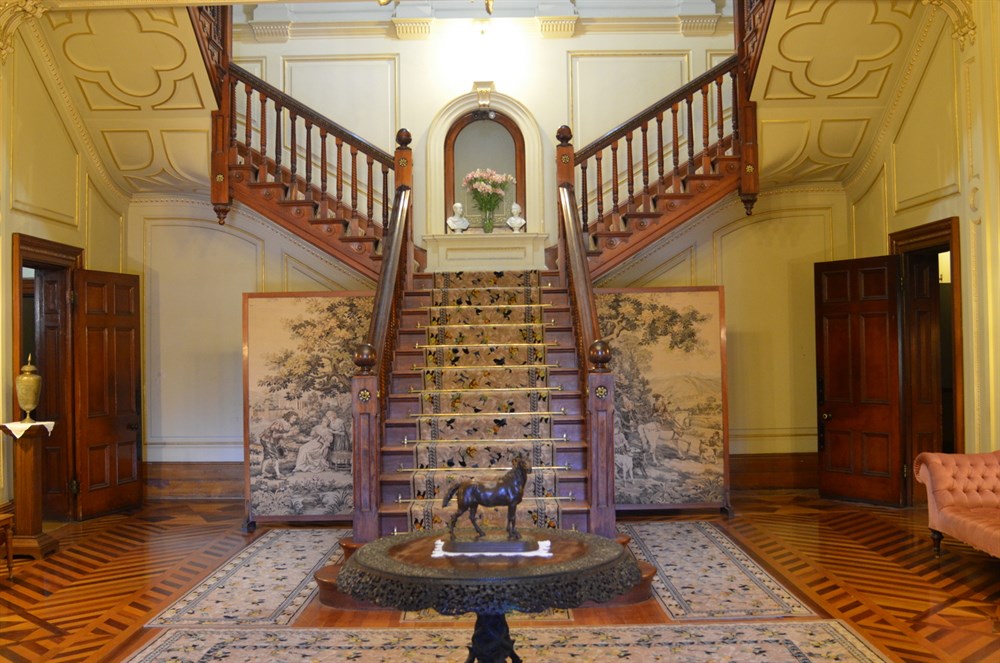 Tour includes:
« Morning tea at Roseworthy
« Entry to Martindale Hall
« Two course lunch at Riverton Hotel
« Fully escorted with a tour host
Details:
« Depart Bus Stop 42 Beovich Rd Ingle Farm at 8:15 am
« Depart Adelaide Convention Centre, North Tce. at 9:00 am
« Arrive back at Adelaide Convention Centre at approx. 4:15 pm
« Arrive back at Bus Stop 42 Beovich Rd at approx. 5:00 pm
Location

Departs from Bus Stop 42 Beovich Rd Ingle Farm then from Adelaide Convention Centre, North Tce
Cost: $135 per person