Thursday 15th April 2024
Highlights of the tour:
Start this autumn day with morning tea at the Pioneer Gardens in Hahndorf before making our way to the historic and beautiful home the "The Cedars". Once there take part in a guided tour of Nora and Hans Heysen's Studios, the Artist's Garden, the Historic Coach House and of course Heysen Home itself, which was purchased by Hans Heysen in 1912. We won't give away too much more of it's history, you will just have to join us. Enjoy lunch in the Adelaide Hills and a visit to Beerenberg Farm before making our way home.
---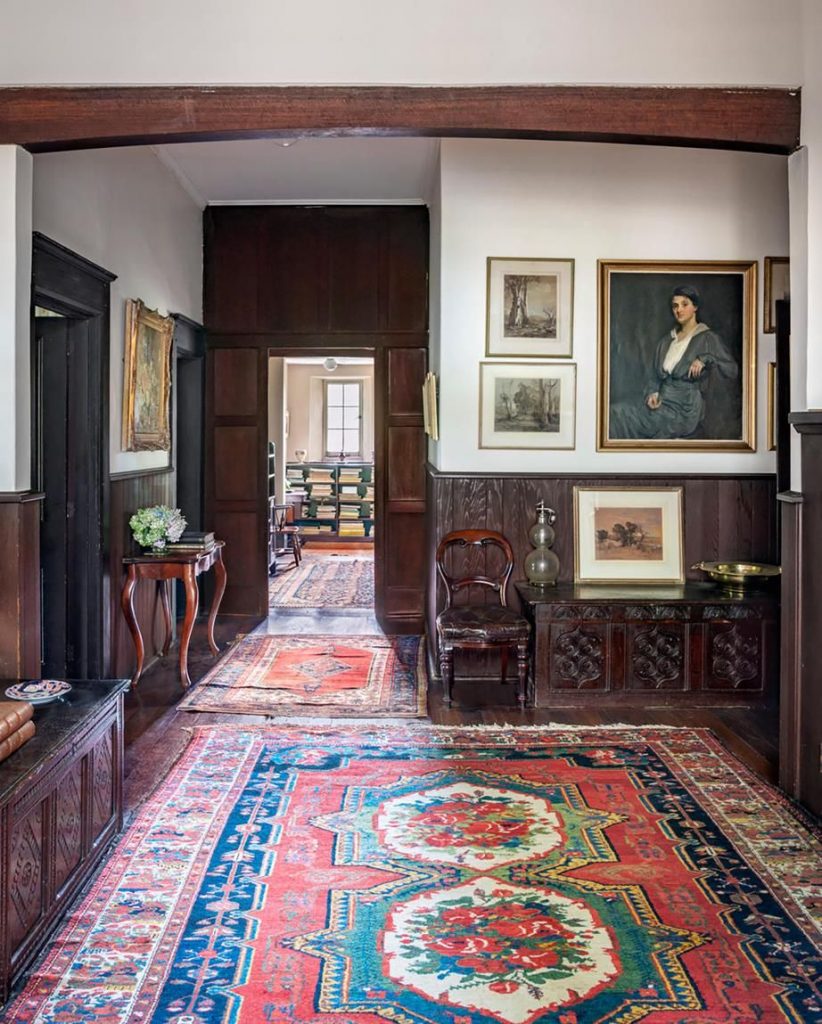 Tour includes:
« Morning tea at Hahndorf
« Entry and guided tour of Heysen Home, Studios, Coach House and Garden
« Lunch in the Adelaide Hills
« Fully escorted with a tour host
Details:
« Depart Bus Stop 42 Beovich Rd Ingle Farm at 8:15 am
« Depart Adelaide Convention Centre, North Tce. at 9:00 am
« Arrive back at Adelaide Convention Centre at approx. 3:45 pm
« Arrive back at Bus Stop 42 Beovich Rd at approx. 4:30 pm
Location

Departs from Bus Stop 42 Beovich Rd Ingle Farm then from Adelaide Convention Centre, North Tce
Cost: $134 per person