Monday 21st November 2022
Highlights of the tour:
Let's head to Africa today…..well close enough to it anyway. Begin with morning tea in Hahndorf. Enjoy a picnic lunch with the Bunyip on the banks of the River at Murray Bridge. Our next stop we guarantee you will love. Elephants rest is a little gem and a hidden oasis with African themed gardens. While here you will enjoy an afternoon tea of home made samosas or scones and have time to explore or simply relax in the wildlife gardens and feel like you really are amongst the African wilderness. What a wonderful new place to visit.
---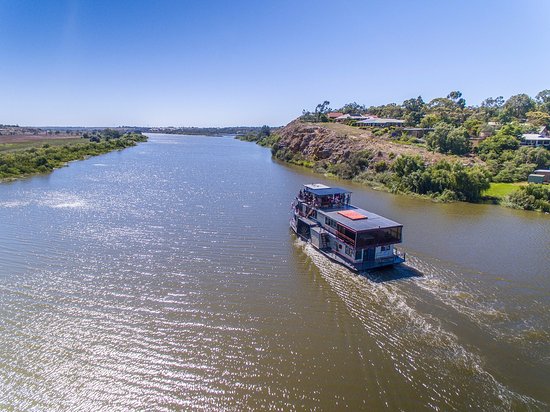 Tour includes:
« Morning tea at Hahndorf
« Picnic lunch at Murray Bridge
« Afternoon tea and entry to Elephants Rest
« Fully escorted with a tour host
Details:
« Depart Bus Stop 42 Beovich Rd Ingle Farm at 8:30 am
« Depart Adelaide Convention Centre, North Tce. at 9:15 am
« Arrive back at Adelaide Convention Centre at approx. 4:30 pm
« Arrive back at Bus Stop 42 Beovich Rd at approx. 5:15 pm
Location

Departs from Bus Stop 42 Beovich Rd Ingle Farm then from Adelaide Convention Centre, North Tce
Cost: $115 per person