Friday 19th August 2022
Highlights of the tour:
Have a look around our city at some of the iconic places that are uniquely South Australian. First stop is our Police Historical Society Museum at the Thebarton Barracks, where you will not only be treated to some SA history but also some yummy scones for morning tea. Then we will travel on to have a lovely mean at the Watermark International Buffet. Next icon is Orange Spot Bakery, family run and award winners in "The Great Aussie Pasty Competition". Lastly we'll pop into Charlesworth nuts (wouldn't be right to go there and not support local).
---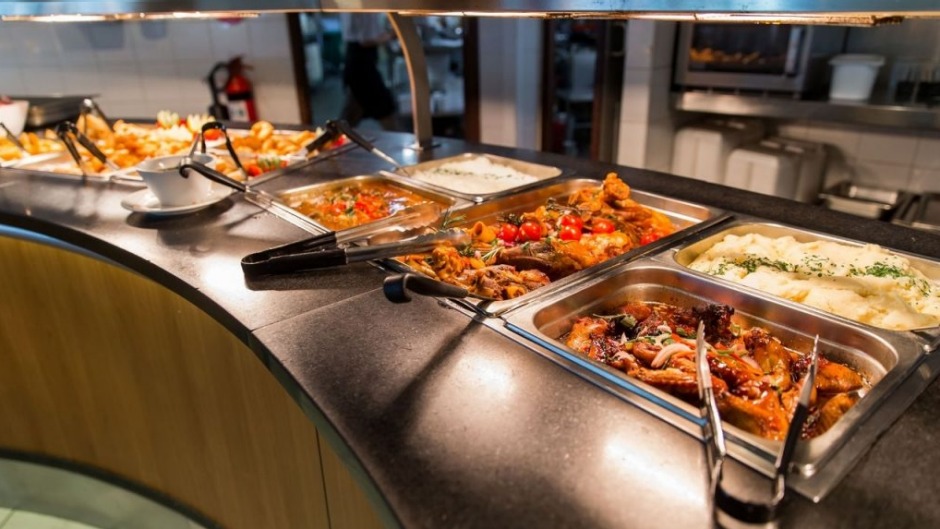 Tour includes:
« Morning tea and visit to the SA Police Historical Society Complex near the old Adelaide Gaol
« Lunch at the Watermark International Buffet
« Visit to Orange Spot Bakery and Charlesworth Nuts
« Fully escorted with a tour host
Details:
« Depart Bus Stop 42 Beovich Rd Ingle Farm at 8:30 am
« Depart Adelaide Convention Centre, North Tce. at 9:15 am
« Arrive back at Adelaide Convention Centre at approx. 4:00 pm
« Arrive back at Bus Stop 42 Beovich Rd at approx. 4:45 pm
Location

Departs from Bus Stop 42 Beovich Rd Ingle Farm then from Adelaide Convention Centre, North Tce
Cost: $110 per person