Tuesday 23rd April 2024
Highlights of the tour:
Back by popular demand! join us as we take you on a multicultural journey right here in our beautiful city. Enjoy a Latin American morning tea at the home of a couple whom together with their young children migrated to Australia from El Salvador in Central America in 1990 and who still cook using traditional home recipes. Stop at the iconic Gaganis Bros where you can find anything from herbs, cheese, tinned vegetables to cookware. Take your pick of the many options for lunch at Henley Beach Square.  Choose from Greek, Mexican and of course can't go wrong with fish & chips. As we make our way home we will stop at the Asian Grocery.   Don't want to miss out!
---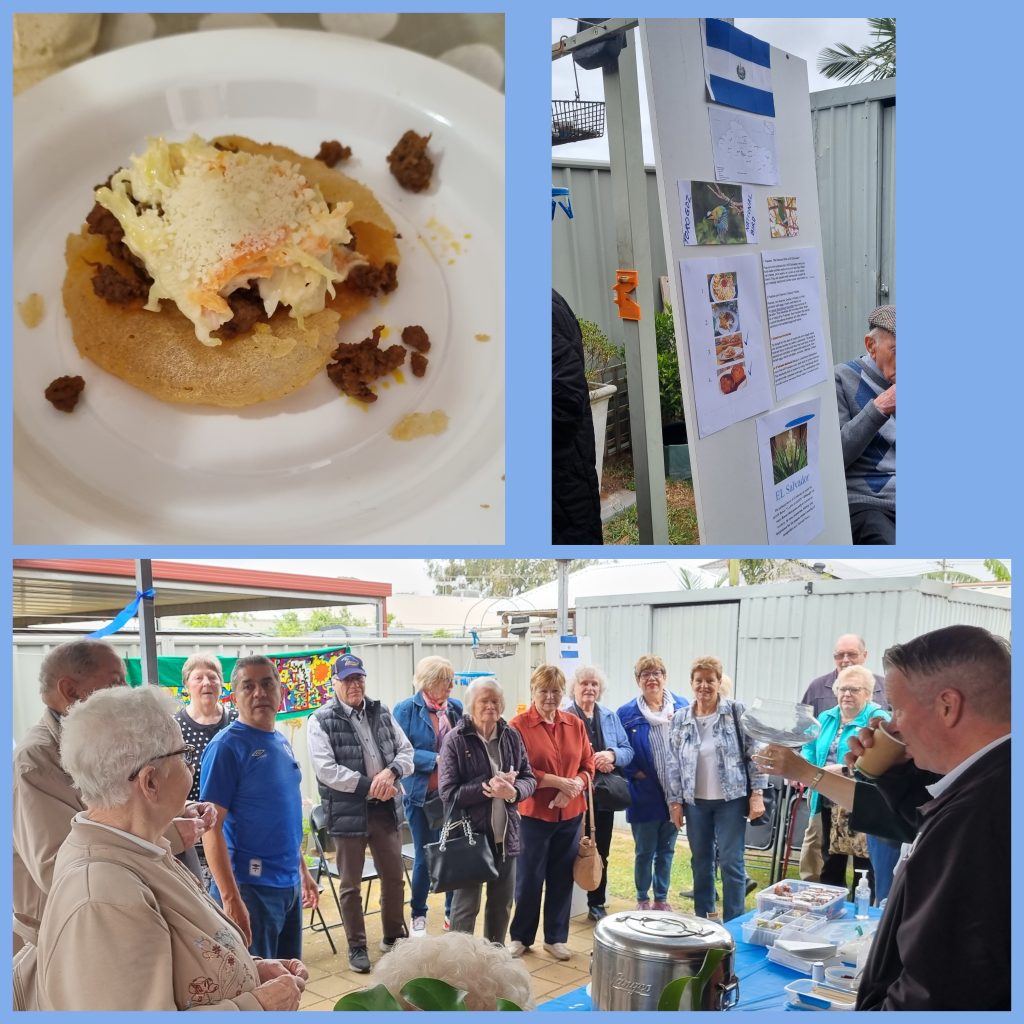 Tour includes:
« Please note – Lunch at own expense today
« Authentic Latin American morning tea
« Visit to Gaganis Bros and Asian Grocery
« Fully escorted with a tour host
Details:
« Depart Adelaide Convention Centre, North Tce. at 8:45 pm
« Depart Bus Stop 42 Beovich Rd Ingle Farm at 9:30 pm
« Arrive back at Adelaide Convention Centre at approx. 3:30 pm
« Arrive back at Bus Stop 42 Beovich Rd at approx. 4:15 pm
Location

Departs from Bus Stop 42 Beovich Rd Ingle Farm then from Adelaide Convention Centre, North Tce
Cost: $105 per person